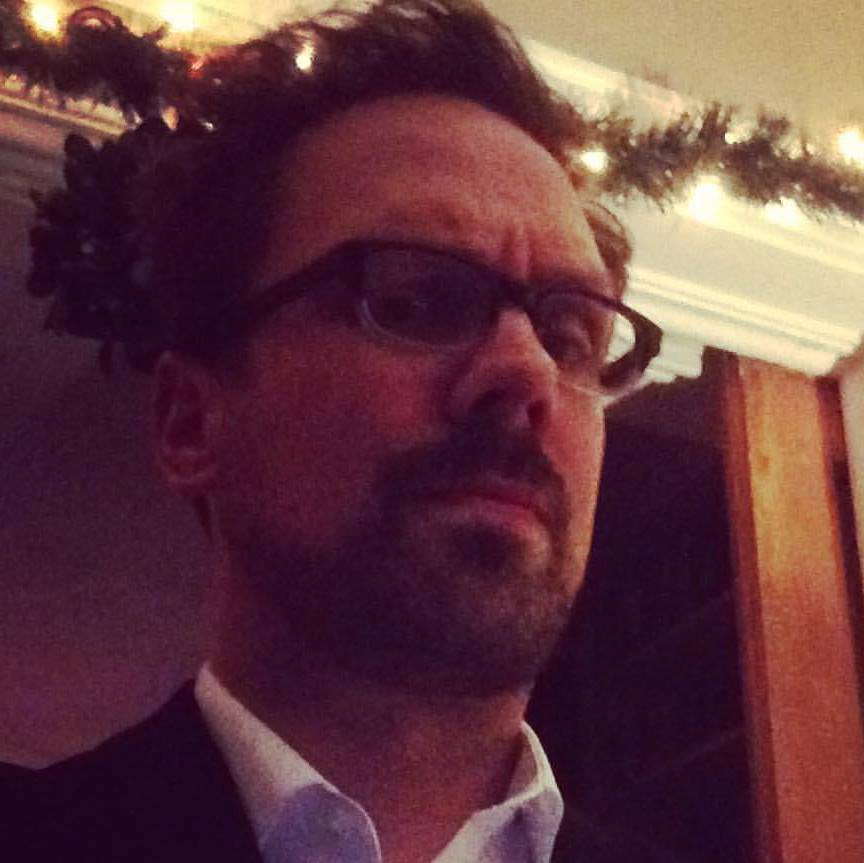 "Brandon did a great job - executing everything from creative direction to illustration for a very complicated order (40 unique customized book covers) on a tight timeline. It was a pleasure working with him!"
- Brianna L. 
"Brandon is a very talented illustrator who did everything we asked. Once he got a feel for what we wanted, he delivered great artwork in a timely fashion."
- Craig S. 
"Brandon and I have worked together for years and continue to work together now. He has designed business cards, post cards, ads, and banners for me as well as helped me with my website and several creative projects. Brandon is easy to work with, timely, and an excellent communicator. He always designs with my aesthetic in mind and I am always very pleased with his work." 
- Amy T. 
"Brandon created what many of our friends have called 'the best wedding invite ever' - my husband and I as superheroes on our very own comic book cover. What's more, he did that based on only three photos and a couple of emails from the other side of the globe! He kept us involved throughout the process and offered advice and options that worked. He was completely professional and kept to schedule. And it helps that the guy can DRAW. Like really DRAW. "
- Bec B. 
"Over the past three years I've had Brandon do multiple commissions (mostly comic book characters) and design one logo for me. I have always been pleased with the final product. His style and attention to detail is what keeps me coming back."
- Amy L.