Deloitte Annual Project
Every year Deloitte has this conference/seminar thingamajig for their employees all over the world. And every year they ask me to draw likenesses of each attendee. They give them a survey of questions like "what is your favorite memory of a childhood vacation" or "what is your spirit animal (real or imaginary)"— then I get the results to come up with a concept to design a cover. A custom cover made for each participant. It's a fun gig if not a bit stressful (due to the amount of drawings and the limited time—this year it was almost 90 drawings within a month!). Last year I was able to render more details/shading/dimension, but this year I had to conserve time. So, I simply plopped flat color into these illustrations. All in all, it was a good turnout. And I've heard the Deloitte employees in attendance absolutely love them. So, that's nice.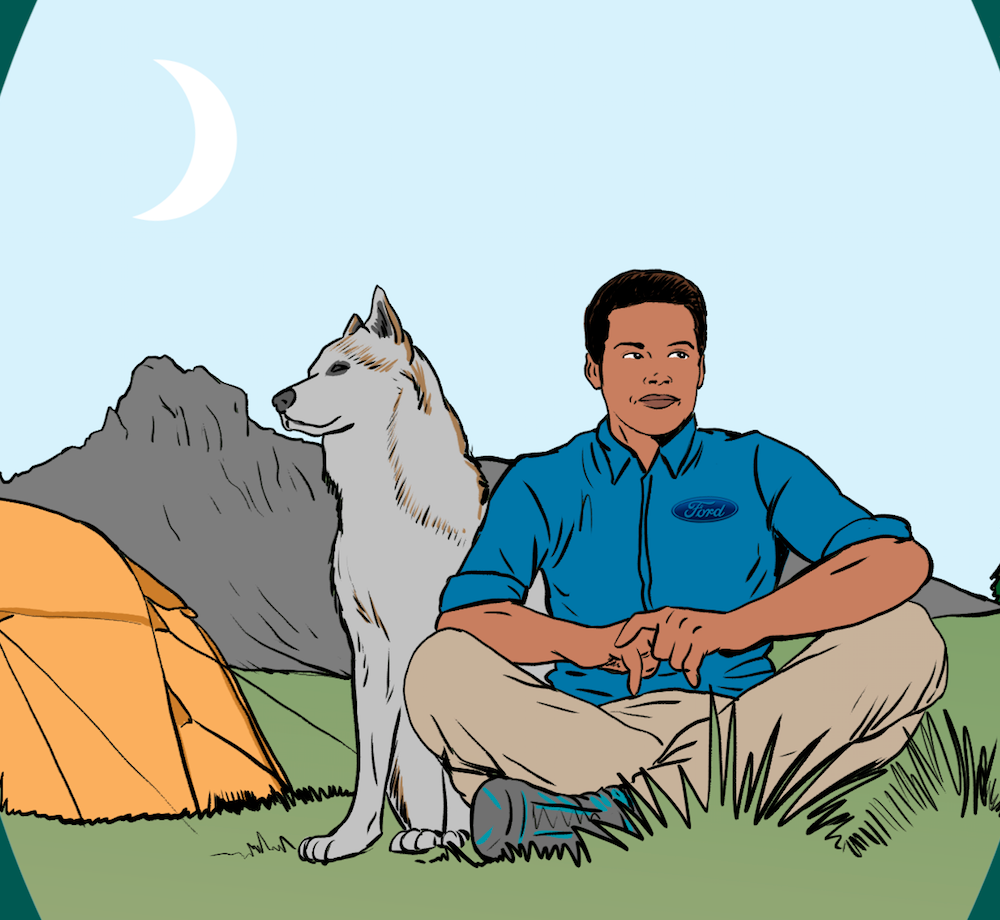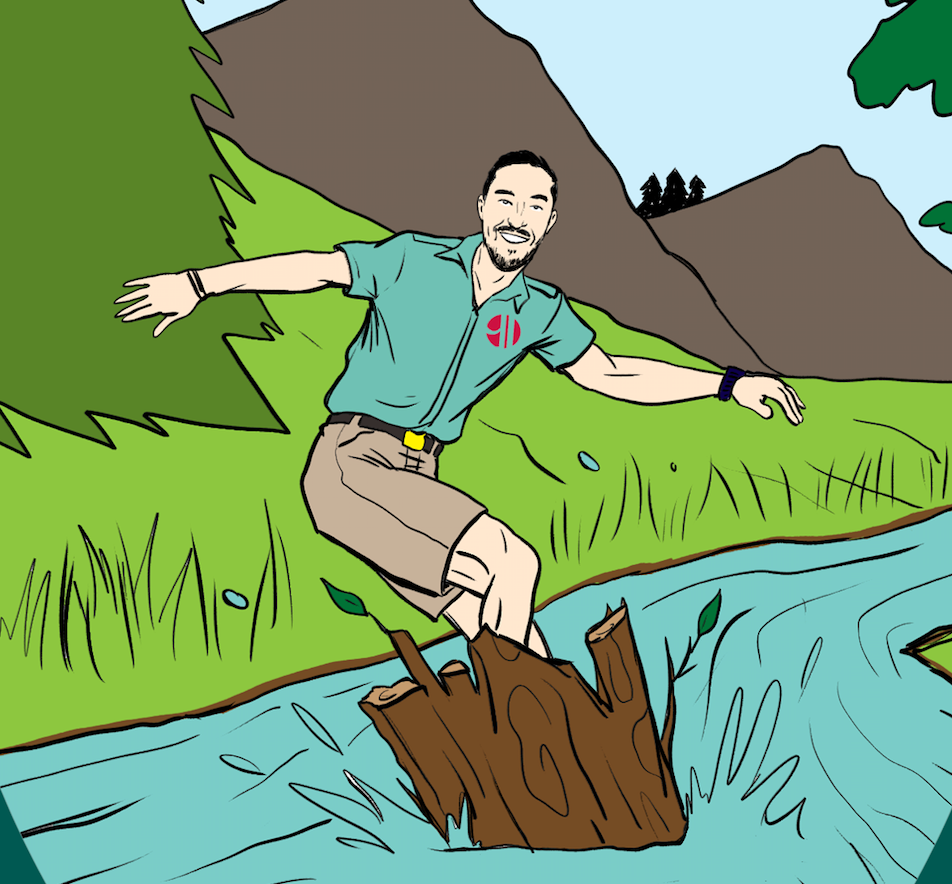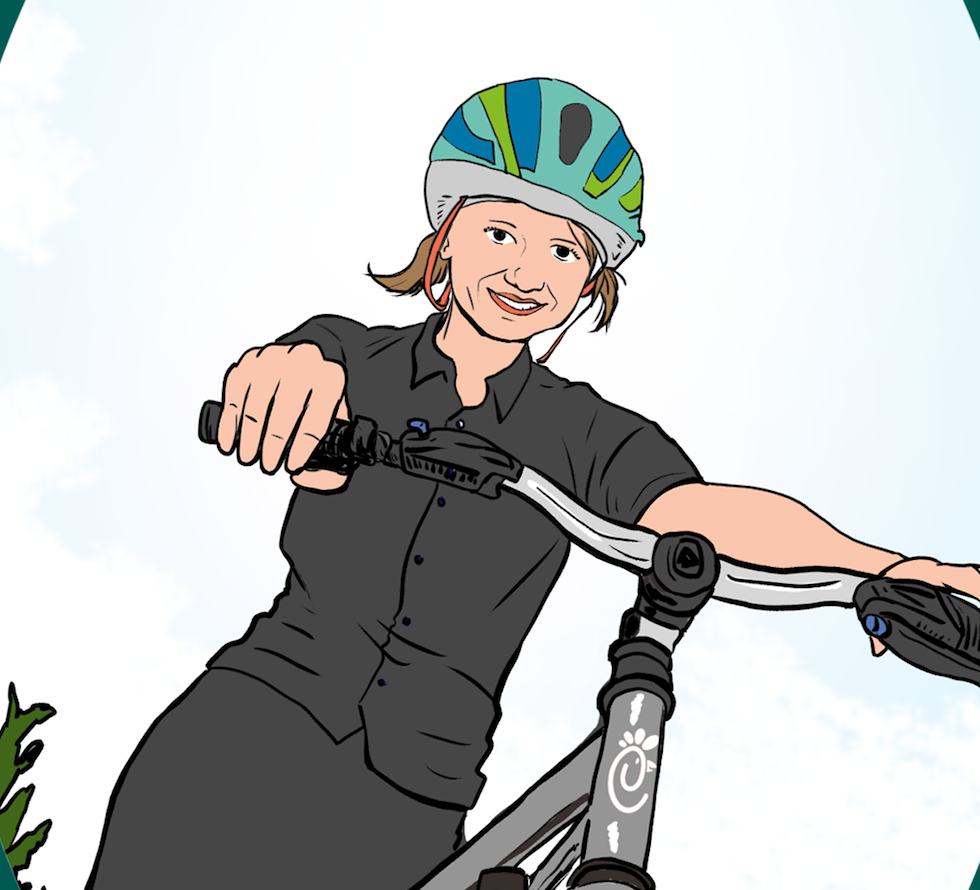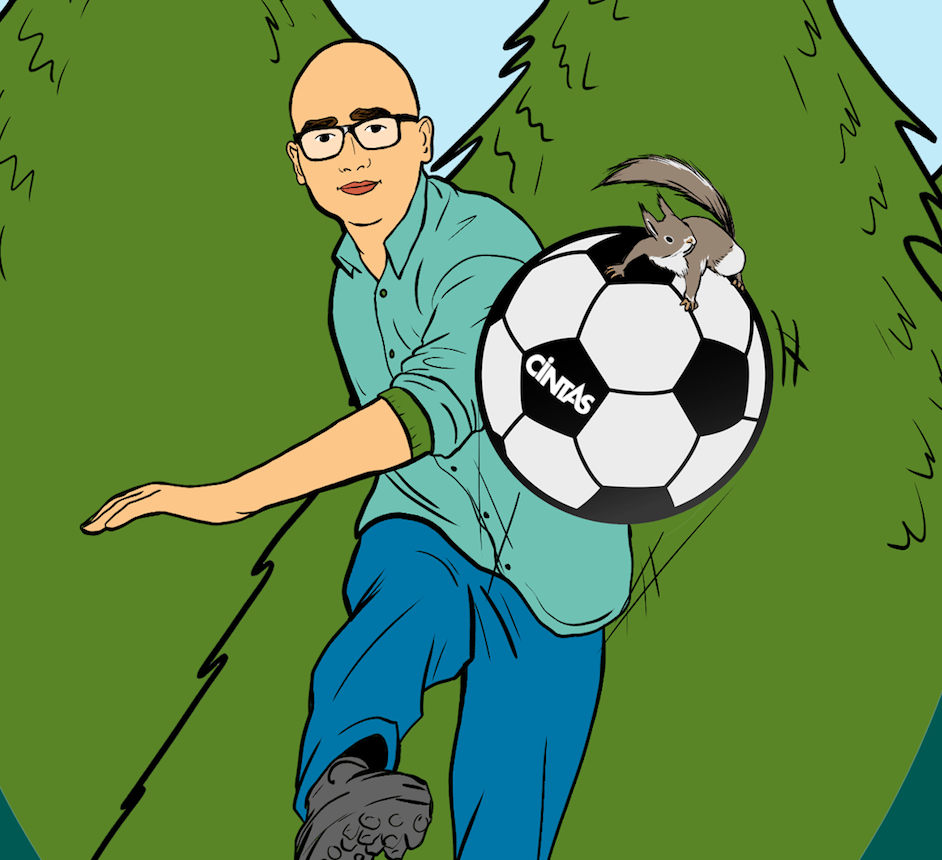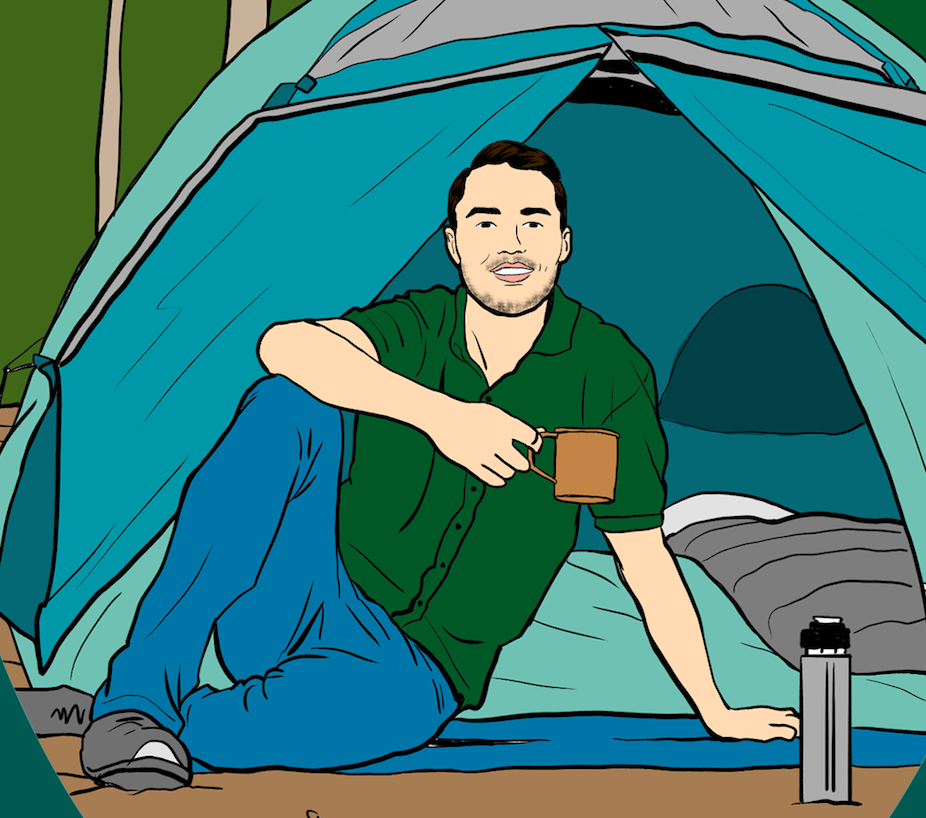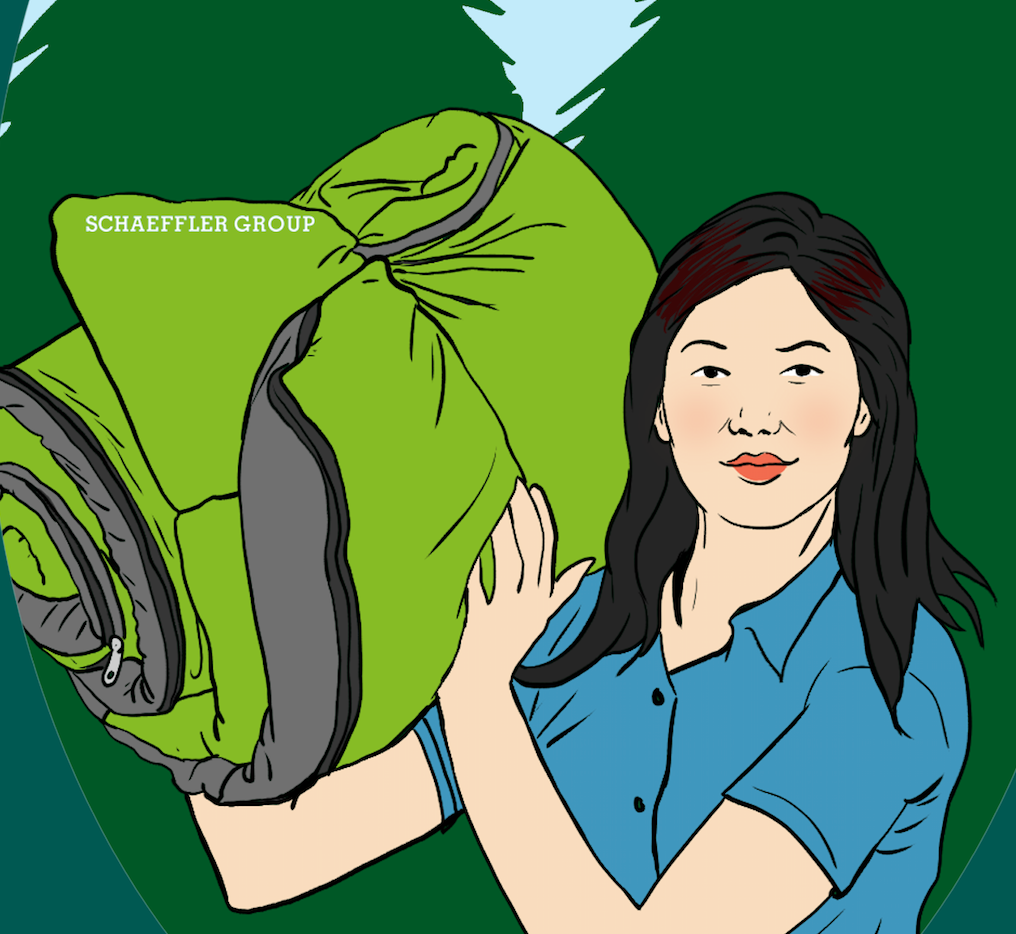 "Camp Consumer" was the theme title for this year's Deloitte seminar.