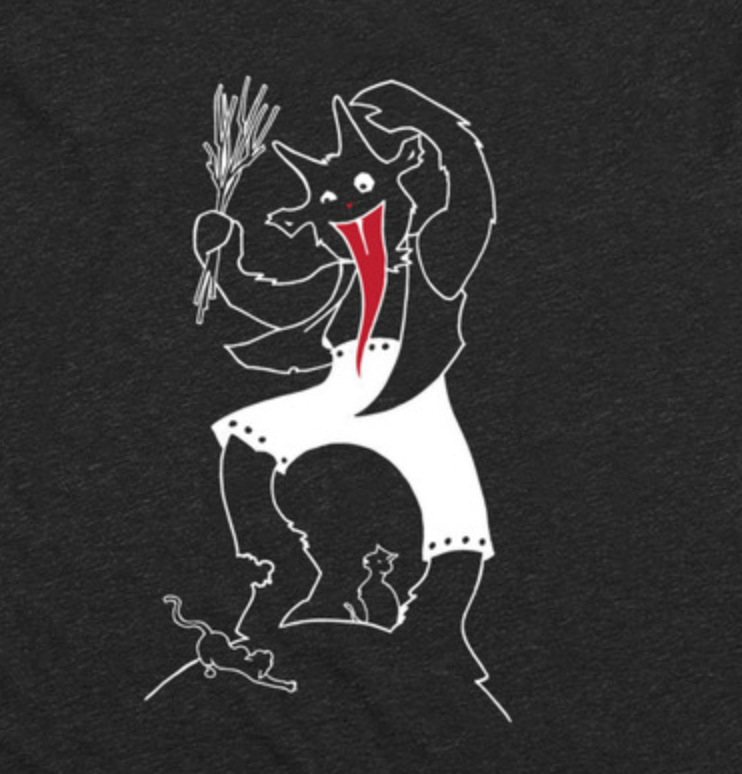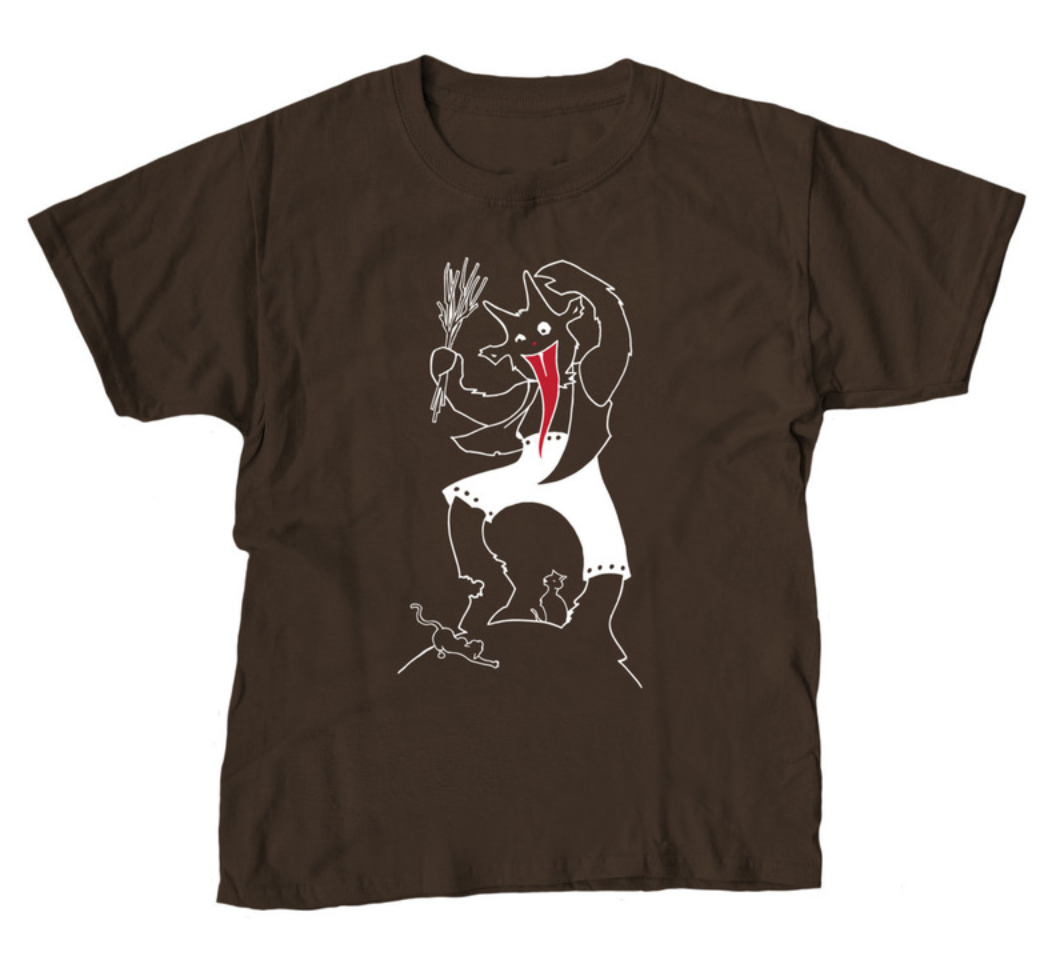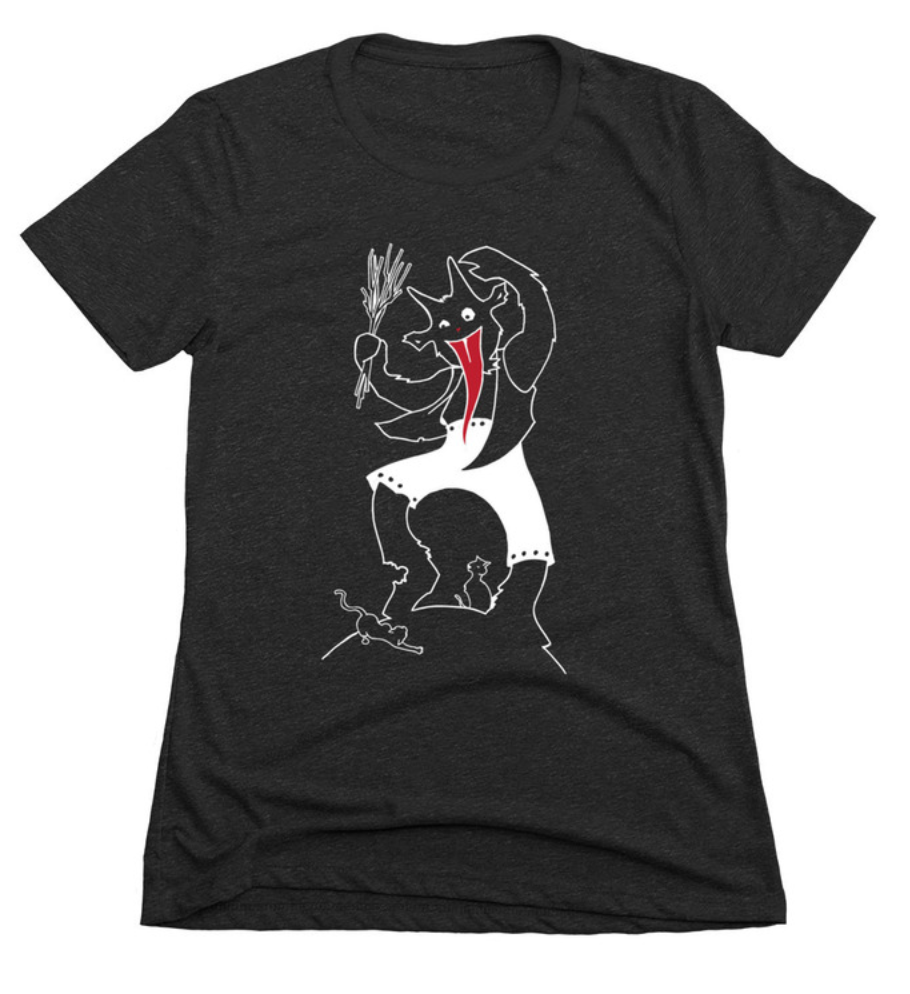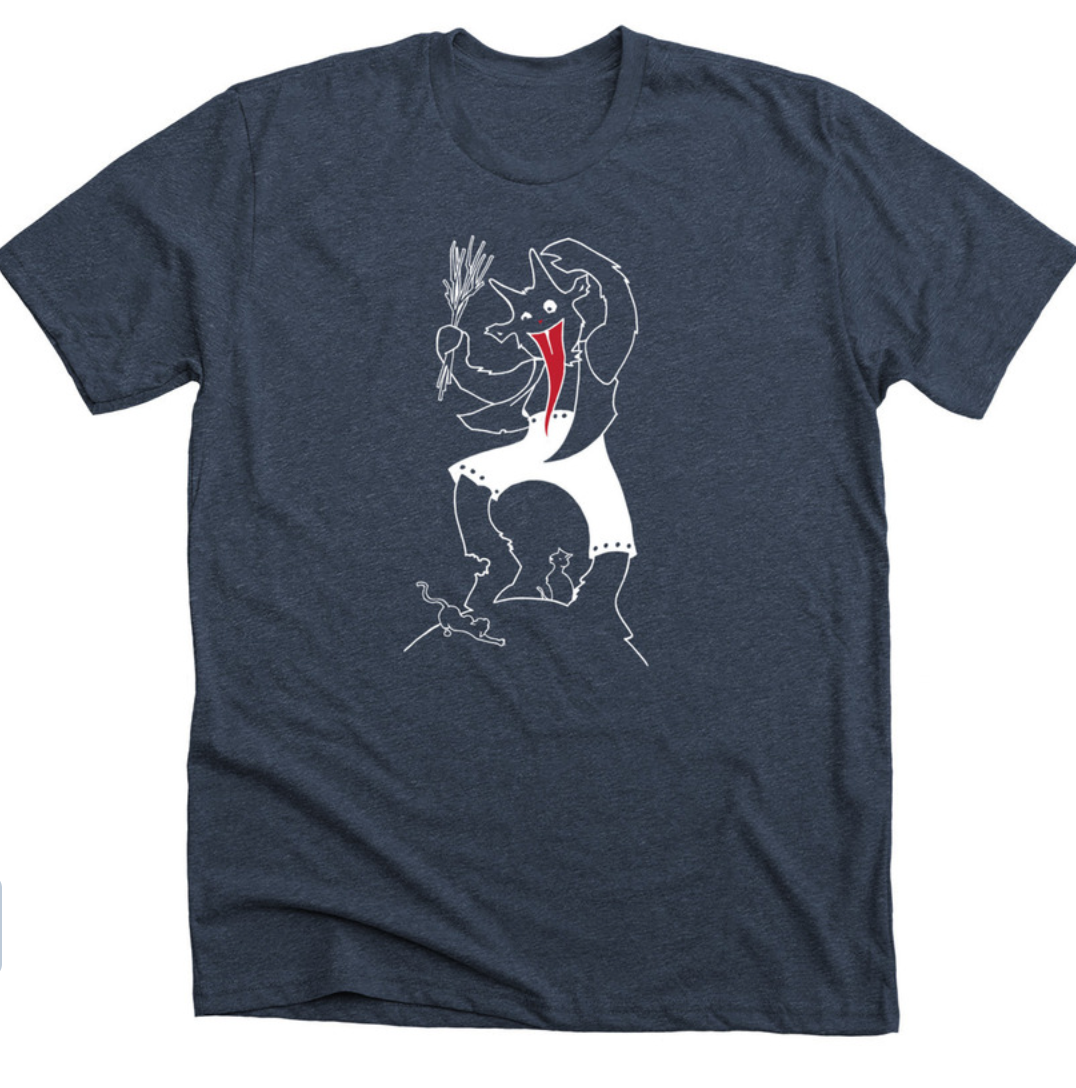 I designed this Tshirt to be printed through Bonfire.com and I was able to get the campaign rolling. Share, like, or buy as you see fit. 
15% of the total sold before the end of the this campaign (9 days left!) will be donated to 
@heroinitiative
, a non/profit charity helping the comic titans that helped mold a generation of comic readers (including myself). Check it out. So, when you buy this Krampus T-shirt, you're helping out some of my creative heroes. Which makes you a sort of hero yourself.
Okay. I'm rambling. So, please be good and buy bad! The Krampus is lonely. Here it the link to the storefront if you're so inclined: https://www.bonfire.com/krampus-kats/